Win A Set of ULG Gel  Nail Polish By Sharing Your Love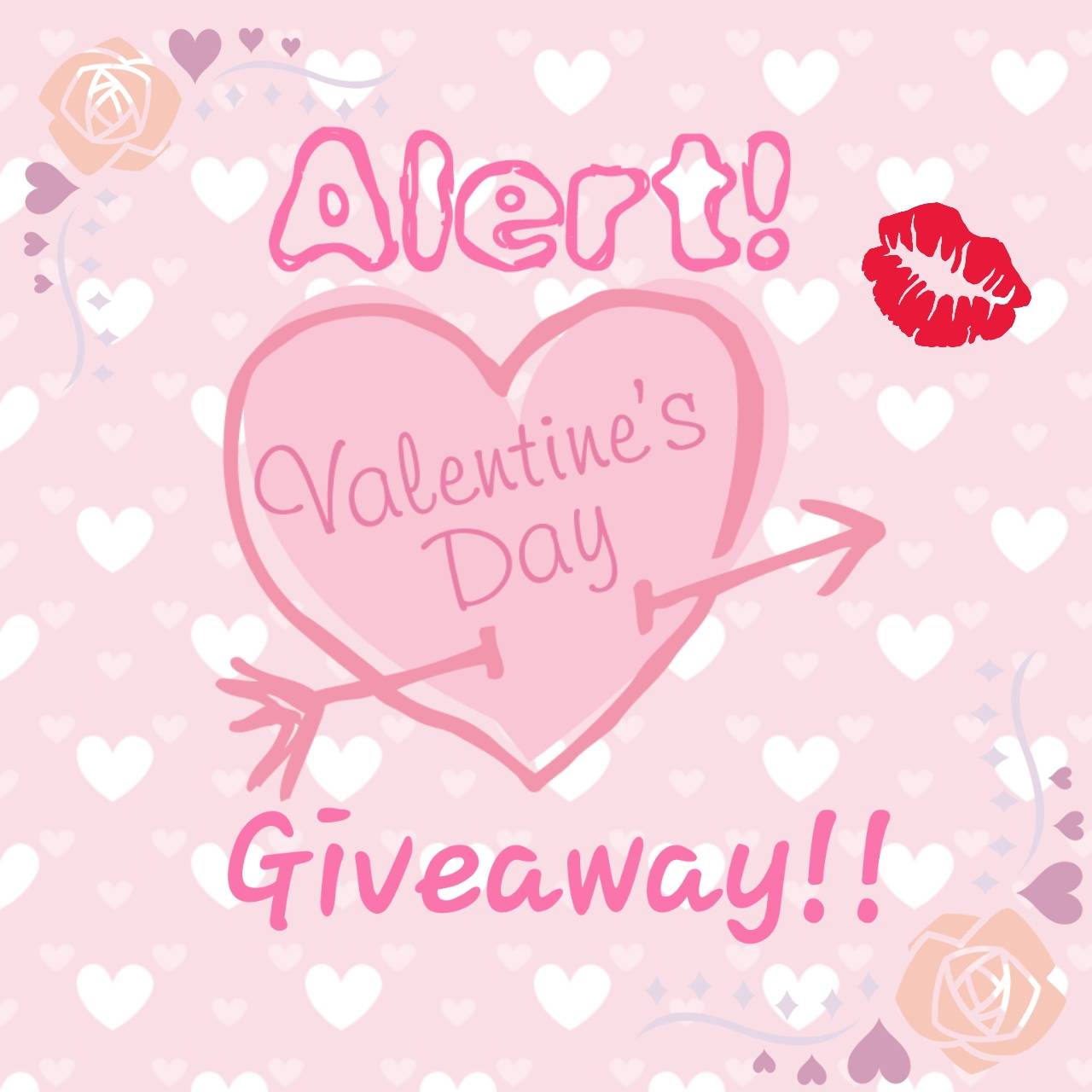 Our sub-brand ULG is giving away 10 sets of ULG Gel Nail Polish (6pcs)
How to enter:
1.Follow  ULG  facebook page
2.Join the ULG facebook group
3. Invite one friend to this group and express your love to her/him, you will get an entry.  If you are the winner,your friend will get the prize either.
4.We will choose the  activest member to send her a $20 Amazon Gift Card. 

Winners will be announced on February 13th. GO GO,BIG CHANCE.