Hello, we are holding a contest to encourage every customer sharing the reviews of our products.
All the customer will get a gift only if they leave the reviews for our products from November to December.
Besides, One of our customer will get $1000 bonus!!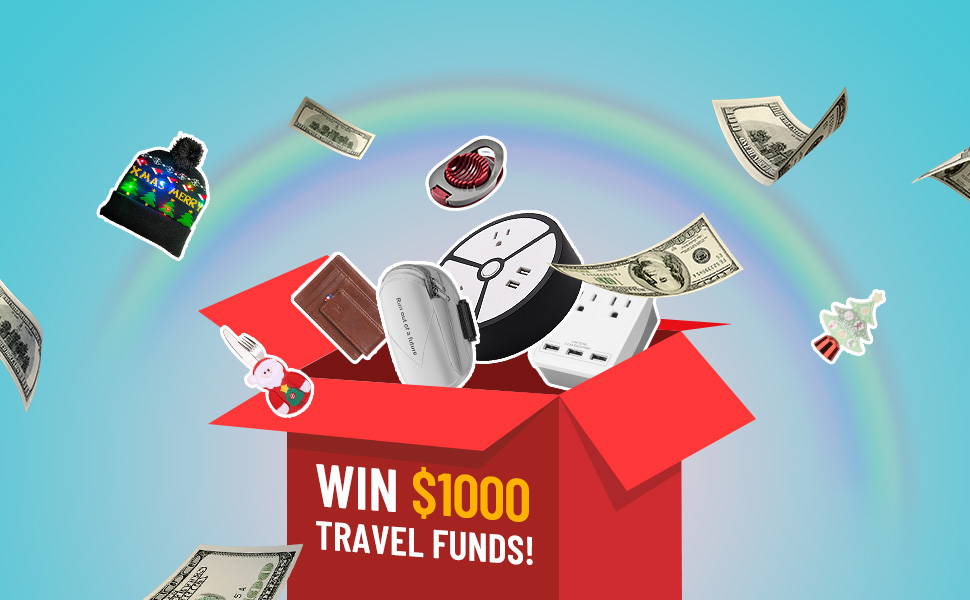 How to get the gift:
1.Review and rate our product from your past order.
2.Comment this post with the screenshot of the Amazon review or post the review on your page then tag Aracky. (We will pick the winner who gets most like and comments to get $1000 bonus, the likes and comments should over 100.)
3.Message us your order number and the gift you want and then We will send you the gift

This giveaway is valid until December 31st. The $1000 winner will be picked that day.
Every small gift will be delivered in 15 days after we confirm your order message.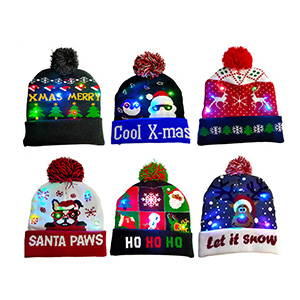 Christmas Silverware Holders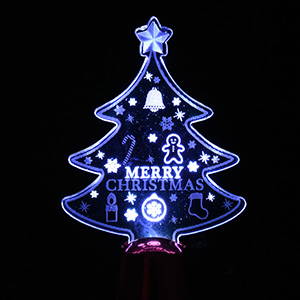 Christmas Tree Night Light